DAG HAMMARSKJÖLDS BACKÅKRA FOUNDATION

The museum opens again in April.

Further opening hours will be notified here and on facebook.

For group or conference requests please contact us via email or phone.

The museum is cash free.

Visiting address Backåkra:
Backåkravägen 73
271 77 Löderup

Mailing address:
Dag Hammarskjölds Backåkra Foundation
c/o Advokatfirman Hammarskiöld
Box 2278
Skeppsbron 42
101 17 Stockholm

Contact:
Intendent Gunilla Herdenberg
Mobil +46 76 83 52 670 eller +46 411 526010
E-postadress: info@dhbackakra.se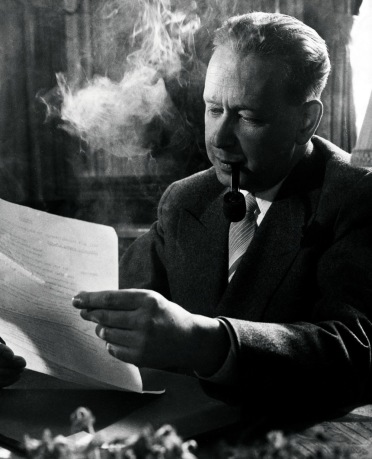 Donations
The foundation is greatful for donations.
Please use the foundation's bank account of Svenska Handelsbanken: 6124-520827651.
Please also specify the purpose of the donation.

GPS
WGS84: N 55° 23.322', E 14° 7.8324'
Decimal: 55.3887, 14.1305